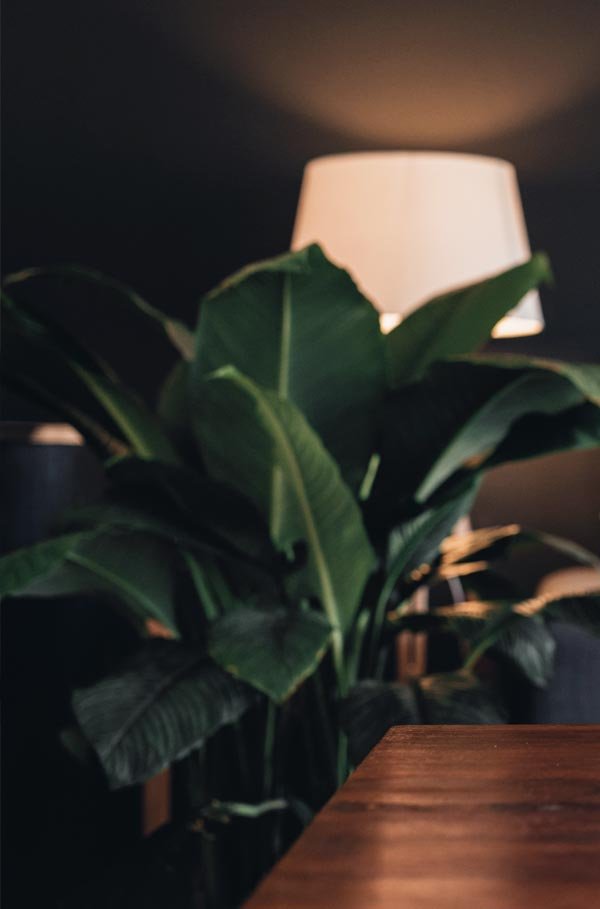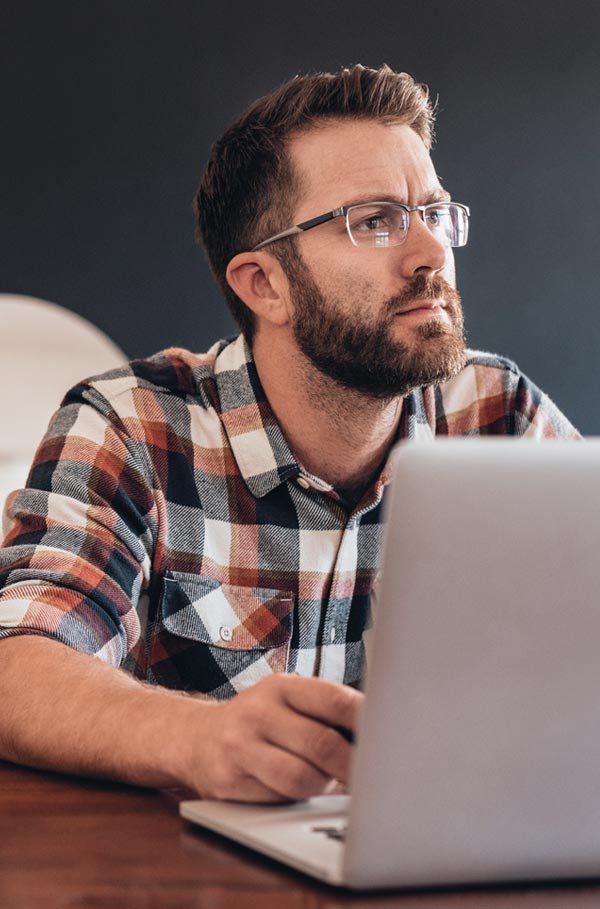 We combine design, thinking and craft.
We appreciate that every client and project is unique, which is why we offer all of our web & development services on a bespoke basis.
At The First Coder; we love to create, not copy! Our dedicated team of specialists are always thinking outside the box to produce refreshing ideas to help your business stand out from the crowd.
About Company

WEB DESIGN & BUILD
Would you like a beautiful, effective website your company can be proud of? We design and develop engaging websites like this everyday.

Are you missing out on mobile? If you don't have a mobile website or App, you are missing out on customers. Let us help you go mobile today.

VISUAL BRANDING
Need to stand out in the crowd? Our design team can update your branding and make the impact you want for your business.
We're not just another web development team in the INDIA. Yes, we want to build a stunning website for your brand, but we also realize it needs to ultimately convert!

Branding

Innovation

Technology

Superiority
Best of Ours
Recent Projects
INNOVATION
Suggestions & Feedback
If you're looking for a partner that just follows orders – we're not the right team for you. We'll continue to challenge your brand's success and excellence – offering suggestions and feedback when required.
SUPPORT
24X7 Quick Support
SUPPORT
Our 5 Star Support Forum is at your disposal 24/7! Our support team loves helping our clients. Just Contact us whenever you're lost or just need to run some ideas by us!
TECHNOLOGY
Secure & Efficient Tech
TECHNOLOGY
Being a leader in the digital marketing space, we have to continue researching the most secure and efficient technology on the market. Ask us how we can help save your team time with integrations between different sources!
A digital studio crafting
beautiful experiences.
The First Coder (Powered by – Your Dream Technologies) is the most affordable and highly in demand Web Design Company in India. In fact, we have been serving in the field of Website Designing from the past 12 plus years. Our teams of web designers have developed a cordial relationship with clients. The experience and expertise of TFC members have made us the Top web design company in India.
About Company
I was recommended to contact "The First Coder" after a terrible experience with my previous SEO/Web Developer back in Oct. of 2018. Wow! What a difference it makes for a small business, to connect with a team of people that know what they are doing. I have yet to stump them with a task they cannot handle. The First Coder has far exceeded our expectations and have helped our website gain the traction it has needed for years now, increasing our work to the point of hiring more staff members! Great Job The First Coder Team! Keep up the fantastic work!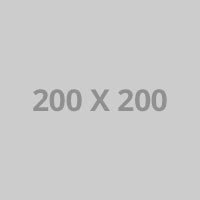 Michel J.
These guys are incredible. Amit and Abhishek [The First Coder] have been great at both managing our PPC and SEO campaigns and explaining everything in a way that is easy to understand. They've helped us to grow our business and now the biggest problem we seem to come across is having too much business - which is the ideal problem to have! We are right where we wanted to be and Thrive made that possible. Thanks guys!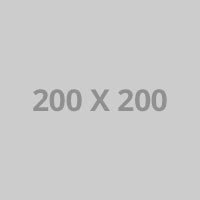 Paola Zuniga
We found The First Coder after years of searching for the right SEO company and failing. They were a much needed blessing and exceeded our expectations in every way. After years of paying and not receiving what we were paying for, at the cost of our business and financial growth, we cannot say enough about them and highly recommend them. They are honest, straight-forward, they take care of ALL your needs quickly, they are reliable, you can count on them and most of all, they do everything they say they will do, no BS.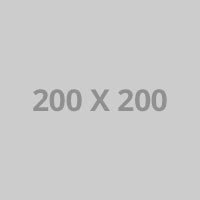 Johny Lai
The team at Thrive is extremely professional and honorable! Loved working with them!
Excellent communication and focus on the task.
The First Coder takes the time to get to know its customers and their specific industry and products. They have done a great job of pairing their expertise in SEO and PPC with our expertise of the industry in which we sell. We have been very pleased with the results of our website redesign and PPC campaign, and our sales have seen a significant increase since starting with The First Coder. Our PPC campaign manager, John, has also been fantastic to work with their team!
This agency is great! I've used multiple agencies at my various businesses and this is the game winning approach! I strongly recommend!
The The First Coder team and our PPC Strategist, Lauren Holland, have exceeded our expectations for our google adword campaigns. They are proactive, solution oriented, and have done an outstanding job with our digital ads! We are so happy with the work that Lauren and the team at The First Coder are doing for us. They are more then just contractors I consider them to be a vital part of our marketing team and strategy!
The team at The First Coder is great to work with. They are creative, respond quickly to our advertising requests, and always put together great campaigns within our budget.
The First Coder Marketing Agency is an amazing company to work with. They do not treat you as a client, but work with you in a true partnership. Our PPC Specialist, Igor Rogovic is extremely helpful, responsive and thoroughly knowledgable in the PPC space. He has a very good understanding of what will convert and what tactics to take to reach the lofty goals we have set forth for our company and for Thrive to achieve. Highly recommend anyone looking for an ad agency to consider The First Coder.
This team get results! Our website visits are way up, as well as our Facebook likes, and our leads have increased, all within just a couple of months of beginning to implement our plan with The First Coder. Their team is on top of everything and their communication is great. Very talented team of people at The First Coder who will delve right into your business and make stuff start to happen!
Amazing team and so great to work with. I can't say enough about how professional this group was. The were efficient, creative and flexible. I would recommend Thrive to anyone looking to improve their digital image.
Working with The First Coder has been an excellent experience. I supplied them with my vision and they were able to develop a website from scratch. The results have far exceeded anything I ever imagined.
Technology expert people analysis
Feel free to get in touch with us any convenient way
We know what client's businesses mean to them, and hence leave no stone unturned in offering the best services. Associate with us now and gives us the opportunity of fulfilling your dreams.
Postal Address
Block –  K, Sector 12, Noida-201301 (U.P), INDIA
Business Phone
+91 8287 201 301 / +91 9582 435 341