A Proactive & Transparent Digital Marketing Solution for your business
The best things come in small packages. And that's true for The First Coder!
We're a small but perfectly assembled team of expert marketers that have come together through a common desire to defy outdated marketing ideologies. The First Coder focuses on each unique project with acute originality, relaying the most beneficial marketing techniques differently for each client.
Based in India, our team are incredibly proactive, creative and dedicated to providing only the best work within their field. Now, we know you've heard this kind of talk before. But we can assure you we walk the walk. We actually deliver on our promises.
Customer-Centric, Result-Oriented, Cost-Competitive Innovative & Functional.
The First Coder is an innovative web and mobile app development agency based in Noida, India. At TheFirstCoder, our love for robust digital solutions defines who we are and what we do. We help empower businesses with our gamut of digital services including web & mobile design and development, Laravel development, digital marketing, and much more.
Need help with your Digital Marketing? Let us do what we do best so you can focus on running your business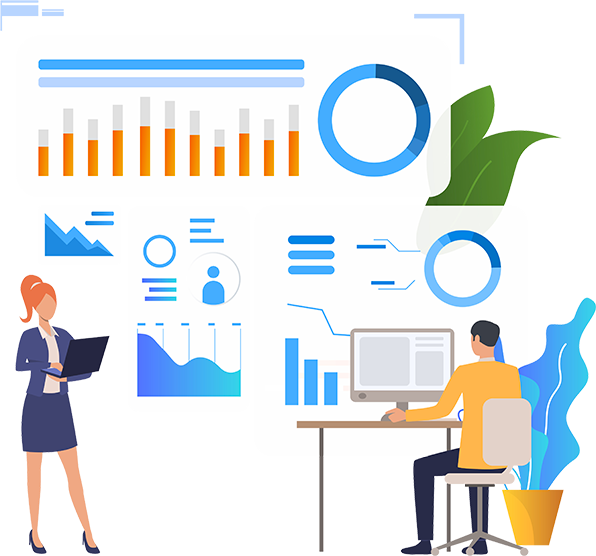 Creative Approach
As per our Creative Approach; We immerse ourselves in your industry, learning through observation, interviews and analysis.
Guaranteed Success
We guarantee our work. After viewing the initial drafts, if you are not satisfied and wish to discontinue work on the site, we will refund 100% of your deposit.
SEO Optimization
A common practice for companies interested in having their website optimized is to design and develop the site, and only then hire a Search Engine Optimization Plan.
2016
After a lot of hard work, "The First Coder" launches for the very first time!
2017
A well-deserved upgrade, we move into our very first office near kamachha, varanasi.
2018
The beginning of our expansion! The First Coder takes on its first employee.
2019
The place we currently call home, The First Coder makes a short move down the road to the we Work offices on Noida, India.
2020
Doubling in size in just over a year, our team expands to a friendly group.

Quality Work
For us, every project is an opportunity to stick to our passion to serve the best to clients. We take immense pride in providing hand-crafted digital solutions that gratify unique client's needs.
Building Relationships
We love to know our clients to easily immerse ourselves in their success. For us, it's more than just offering digital solutions; we believe in mutually-rewarding relationships focused on results.

Consistency And Passion
The tech geeks at The First Coder eat, sleep, and talk codes and designs. The thoughtful mix of passion and talent is our go-to when it comes to delivering consistent and commendable work.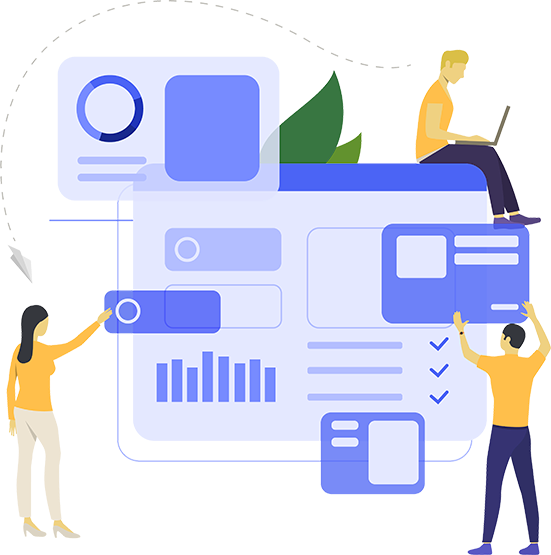 Save Time & Effort
With the TFC

First Working Process
For startups and growing businesses, Our specialist can develop a digital marketing plan to help your business grow online.

Dedicated Team Member
You wont have to call different departments for your needs. You will be assigned a project manager who will answer all your questions and respond to your calls and queries whenever you want him/her to. There will be a single point of contact for all your needs.

Complete Transparency
Honesty and transparency are the pillars of our company. We will share the true picture of your project with you no matter what the status. We wont sugarcoat everything just to prove our worth. Complete transparency is absolutely non negotiable.

24/7 Hours Support
We are workaholics and we believe that work transcends day and night barriers. Our founders strongly believe that opportunity can knock any time and so can a customer or client.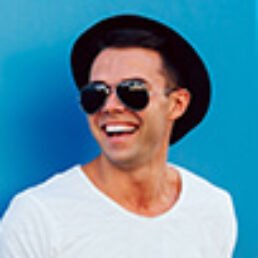 These guys are incredible. Amit and Abhishek [The First Coder] have been great at both managing our PPC and SEO campaigns and explaining everything in a way that is easy to understand. They've helped us to grow our business and now the biggest problem we seem to come across is having too much business - which is the ideal problem to have! We are right where we wanted to be and Thrive made that possible. Thanks guys!