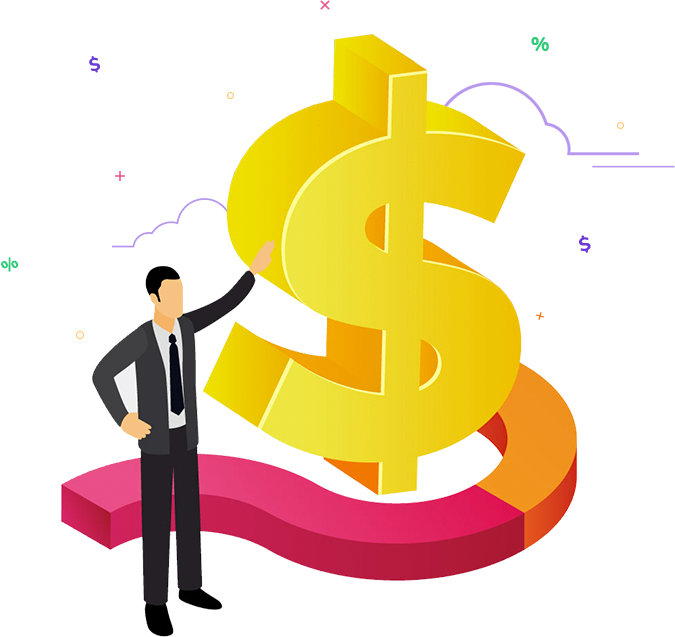 We Provided Best
PPC Services
Search Advertising
Search advertising is one of the most crucial channels of PPC advertising. We use different terms for it - Paid Search, SEM, and PPC, etc.
Display Advertising
Display advertising is an important PPC advertising strategy that gives digital marketers immense power in the form of phenomenal reach.
Remarketing
Remarketing is a smart advertising technique a good PPC agency will recommend you which will let you show ads to users who have visited your website earlier.
Google Shopping Ads
Google Shopping Ads are essential for online retail marketing business. Create Campaigns and sell your products to online customers.
The Best Solutions for Our Clients
GENERATE LEADS ONLINE
THAT WORKS FOR YOUR BUSINESS
We are Exclusive
Solution Agency
Ea pro tibique comprehensam, sed ea verear numquam molestie. Nam te omittam comprehensam. Ne nam nonumy putent fuisset, reque fabulas usu ne.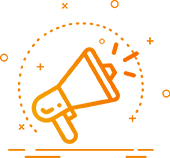 Media Promotion
Maecenas elementum sapien in metus placerat finibus.
Infographics Content
Maecenas elementum sapien in metus placerat finibus.