MOBILE APPLICATION DEVELOPMENT
Creative minds toiling to deliver you an incorruptible mobile app!
We at The First Coder offer mobile app development services worldwide to effectively solve our clients' business purposes.
If you're wondering how we do it? Well, it's simply our years of experience as a leading mobile application development company in the field of mobile app development. For years, we've been designing and building exceptional mobile apps. And it's our approach that we take pride in to create award-winning apps.
As a top-rated mobile app development firm, we are very much dedicated to research and strategy to strike the perfect balance to lay down the foundation for a mobile app that is not just visually appealing but also provides an intuitive user experience.
We follow an effective approach throughout the development process. To create and deliver an exceptional mobile to the client, we make sure that the codes used in it are concise, clean, and constructed as a base for future development.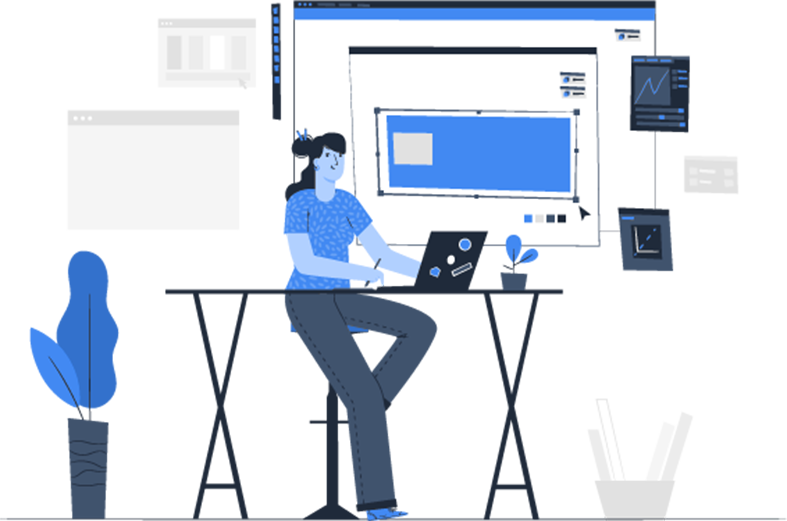 Our iOS app developers create premier quality iOS applications while making sure to meet users' expectations. As an experienced iOS app development company, we always aim to create such a quality of iOS app development solution that it engineers to provide high performance. And for that, we follow an effective approach where we research, read the market, understand users' behavior and expectations.
As a leading android app development company, we have a great team of highly experienced and skilled android app developers. We always make sure to offer end-to-end solutions to suit your business needs and requirements. Our competent team has the experience of designing and building feature-rich mobile apps across different business industries.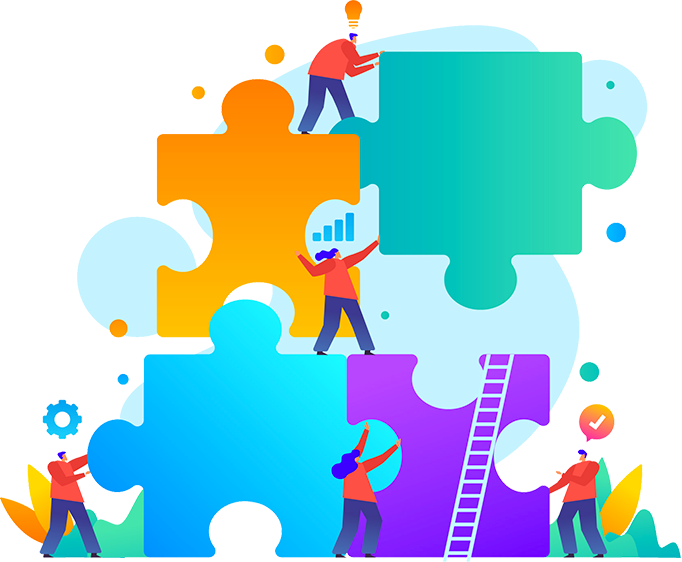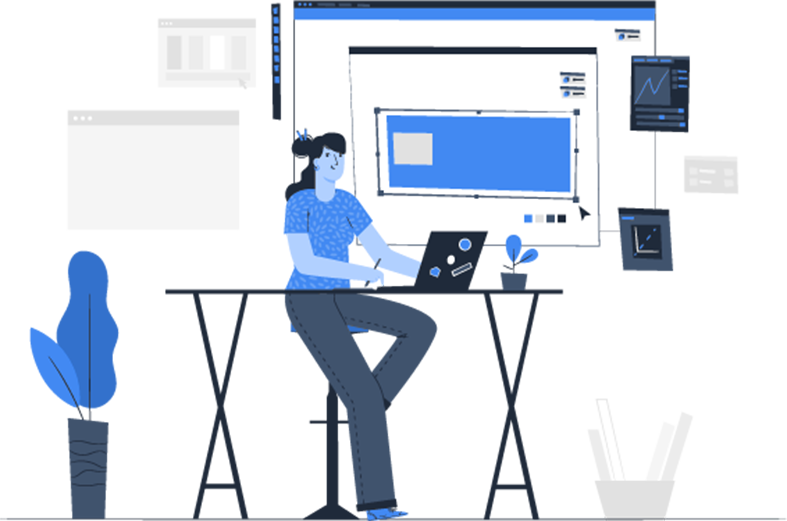 Through our native app development services, we always aim to help businesses succeed in the mobile-first world. For that, our tech experts focus on creating robust, scalable, and intuitive mobile applications. Our team includes both iOS and android developers with years of experience, in-depth knowledge, and an understanding of the current market.
Hybrid Mobile App Development
If your business requires a hybrid mobile app, we have got you covered for that as well. Our hybrid mobile app development team empowers all types of businesses, irrespective of their shape and size. We combine R&D experts with skilled and competent cross-platform developers, UI experts, and QA engineers to create the best cross-platform mobile app framework solutions for clients.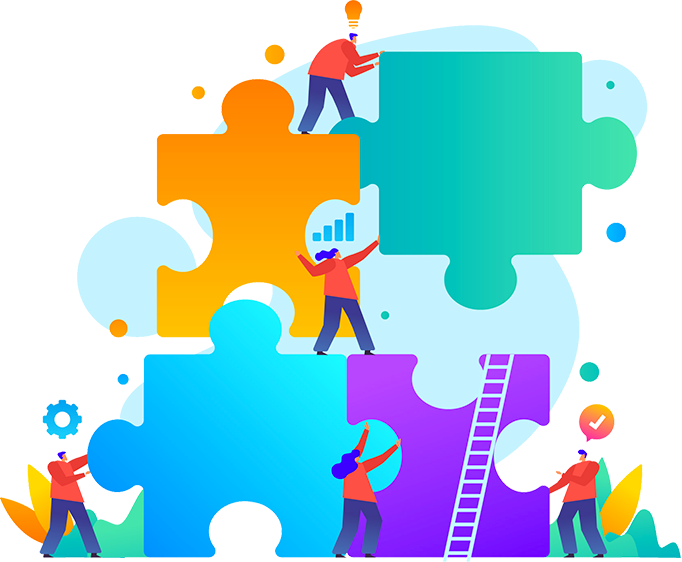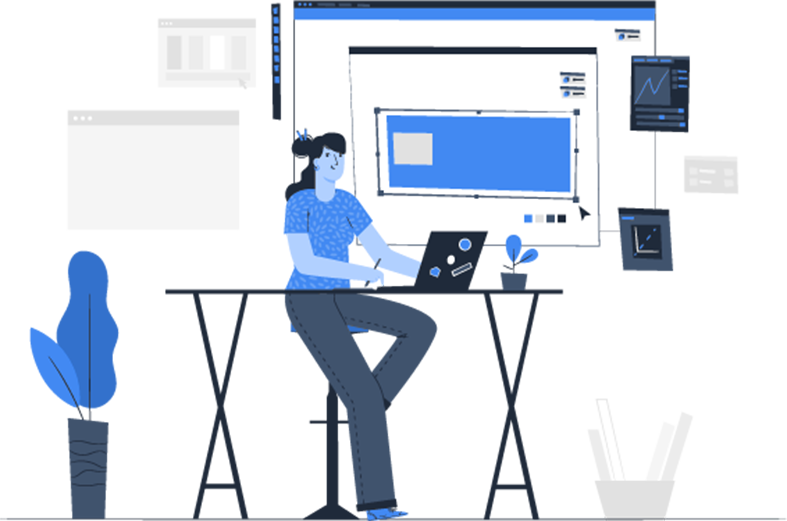 Windows Mobile App Development
Being a leading mobile application development company, our expertise also covers Windows phone app development services. Our team aims to create the best Windows app development solutions tailored to fulfill your business' expectations and goals by the strategic and effective use of the latest technology, tools, and trends along with the meticulous market analysis.