Delivering top-notch WordPress solutions that transform digital innovation
WordPress development is probably the best choice if you are looking to build your website through a content management system (CMS). "The First Coder" has established themselves as one of the leading and most sought-after WordPress Development companies through their dynamic work approach and high level of professionalism.
Our expertise lies in providing a gamut of custom WordPress development services which include WordPress migration, WordPress eCommerce solution, WordPress plugin development, WordPress CMS development, WordPress Support, and WordPress payment solutions.
Along with these, our WordPress web design services also ensure to make your website SEO friendly, create multi-facet templates and themes, make the website responsive to different platforms, and more. As a trusted WordPress development agency, we believe in following a pattern where we first analyze & understand then communicate & strategise, and finally develop the best solution for our clients.
For the smooth operation of this entire process, we have the most talented team of developers, testers, and designers who work together to offer the best WordPress development services by leaving no stone unturned to meet the client's expectations.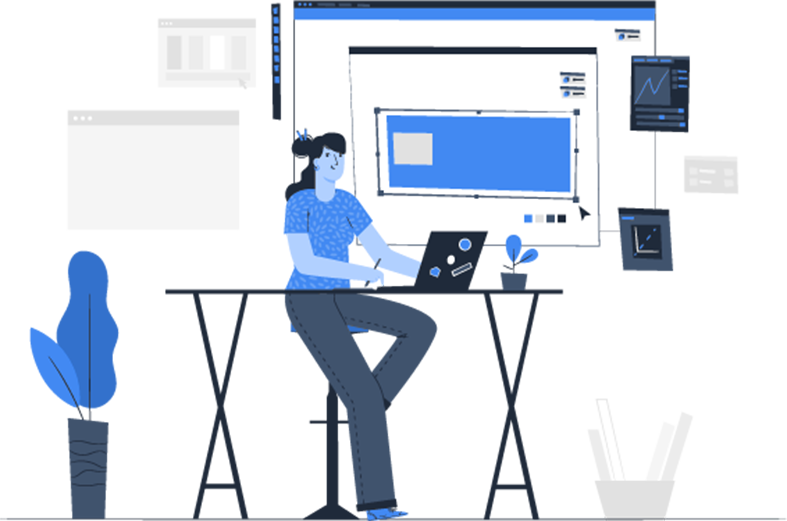 Custom WordPress Development
As a highly-recommended custom WordPress development company, we take great pride in saying that we provide the top-notch WordPress development services. For that, we keep our sole focus on making sure that whatever be your web development related requirements, we satiate them all with our exceptional custom WordPress development services. For us, every client is important. Hence, we make sure to give intricate detail to the needs and expectations of the clients while crafting cutting-edge custom WordPress development solutions for them.
WordPress Third Party Integration
With WordPress third party integration, you can manage and use data on other APIs without any hassle, if strategized and executed well. Here at The First Coder, we give you a chance to incorporate third party API integration in your WordPress website. To facilitate the entire process, we have a team of experienced and skilled professionals carrying a vast experience with diverse API in different niches. Our third party integration service comes with a comprehensive range of exceptional API solutions.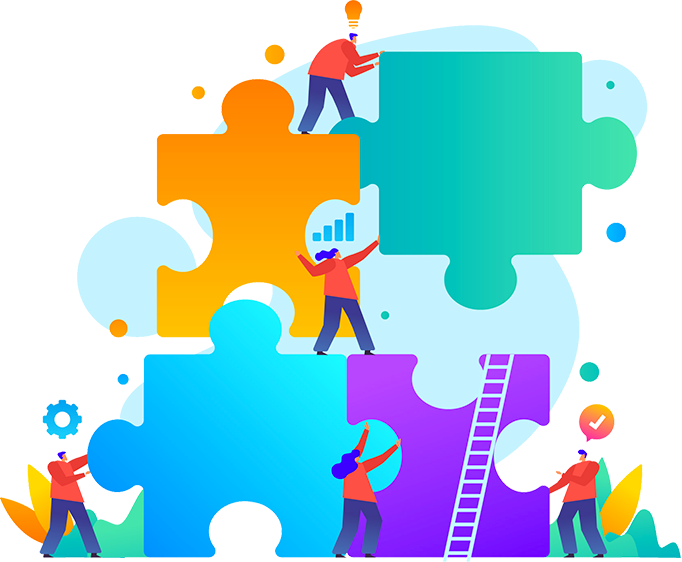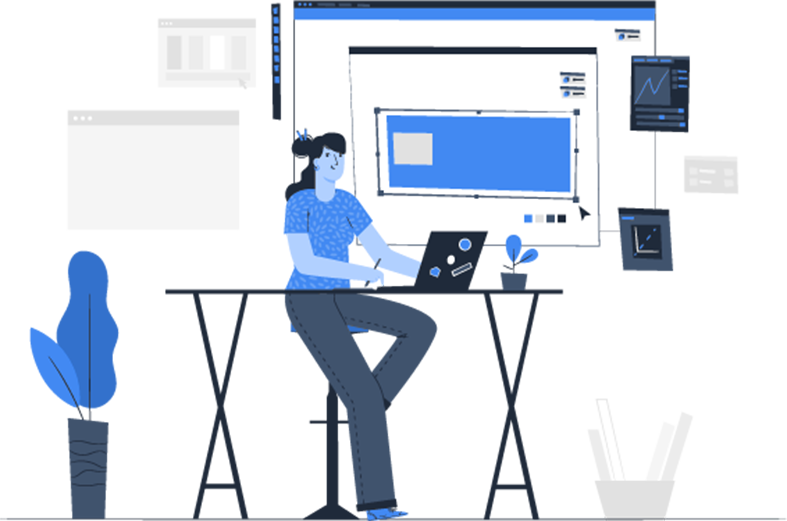 Here at The First Coder, we are also dedicatedly involved in delivering the top-notch WordPress custom theme development services and that too at affordable cost. As a custom theme design and development agency, we carry years of experience in designing custom WordPress themes for various domains and purposes. The custom theme design offered by us to our client focuses on high user experience, user-friendliness, and user interface. Whatever be your requirement and expectation regarding WordPress custom theme design, we're here to serve you with the best solution.
WordPress Maintenance & Support
It's your business that needs your focus and care. As far as your website is concerned, The First Coder is here to serve you with all your requirements, whether design, development, security, and updates. We offer exceptional WordPress maintenance services & support where we ensure complete security, offsite backups, content update, and optimization of your WordPress website. For that, we have a team of expert professionals who handle all WordPress related tasks efficiently. Through our WordPress maintenance & support services, you can keep your website up to date with all the latest trends and technologies.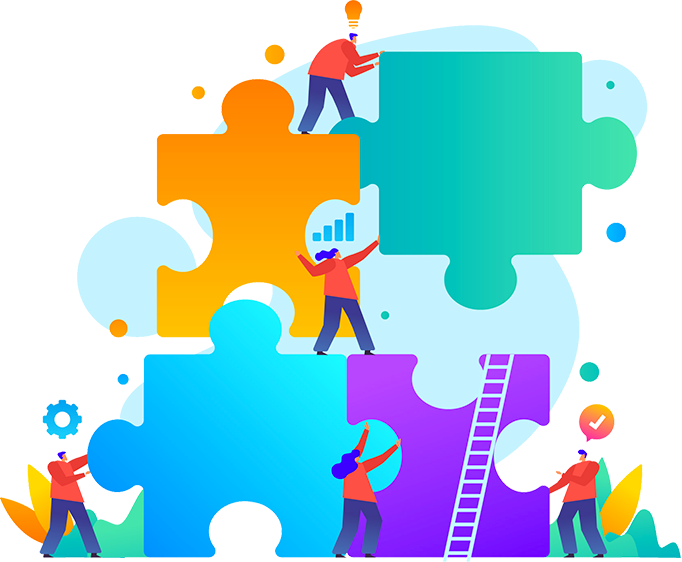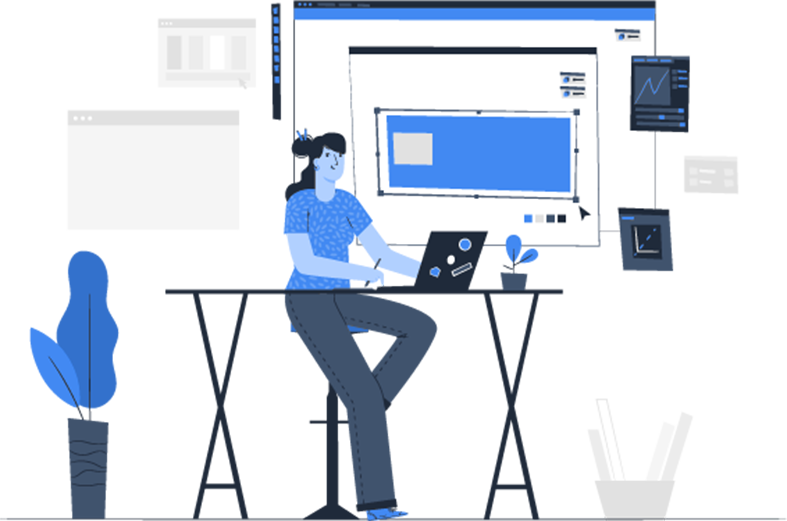 WooCommerce Website Development
Want to take your retail store online with WooCommerce? If so, then we have the best solution for you in our trove. When it comes to WooCommerce development services, The First Coder is reckoned amongst the proclaimed experts to get your work done. As a WooCommerce development company, we ensure to build a highly intuitive, SEO-optimized, and engaging e-commerce store for your retail business. Doesn't matter what business industry you're in or what your requirements are, we have the solution for all your WooCommerce website development-related problems.