Do you know what it takes to grow your
business online? Do you want to?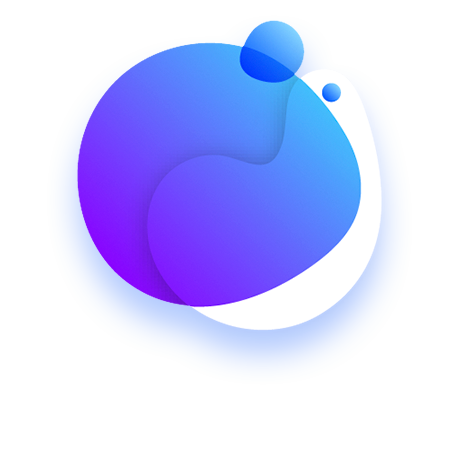 Want to build a high-performing, user-friendly and fully-functional website? Well, we've got you covered through our web design & development services.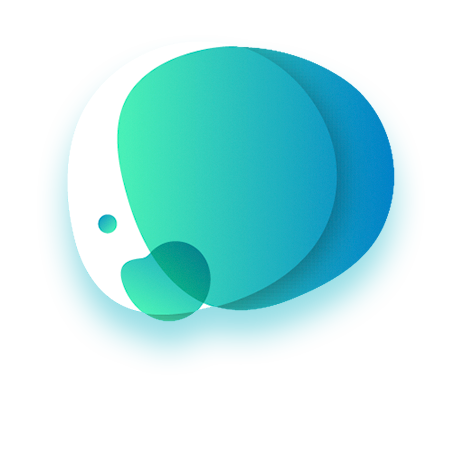 In our mobile application development process, we work closely with clients to identify goals, find a solution & implement it accordingly.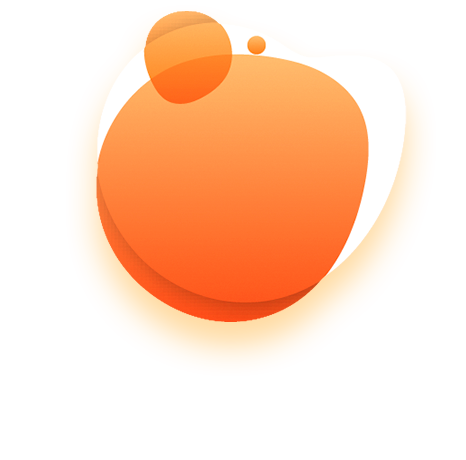 Digital Marketing is our yet another expertise which includes services like SEO, content marketing, search advertising, PPC, social marketing, and SMO.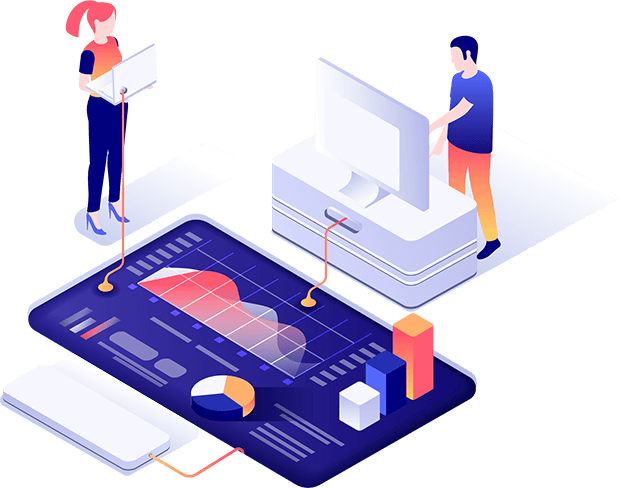 Boosts Your Website Traffic!
We are passionate about our work. Our designers stay ahead of the curve to provide engaging and user-friendly website designs to make your business stand out. Our developers are committed to maintaining the highest web standards so that your site will withstand the test of time. We care about your business, which is why we work with you.
Do you know what it takes to grow your
business online? Do you want to?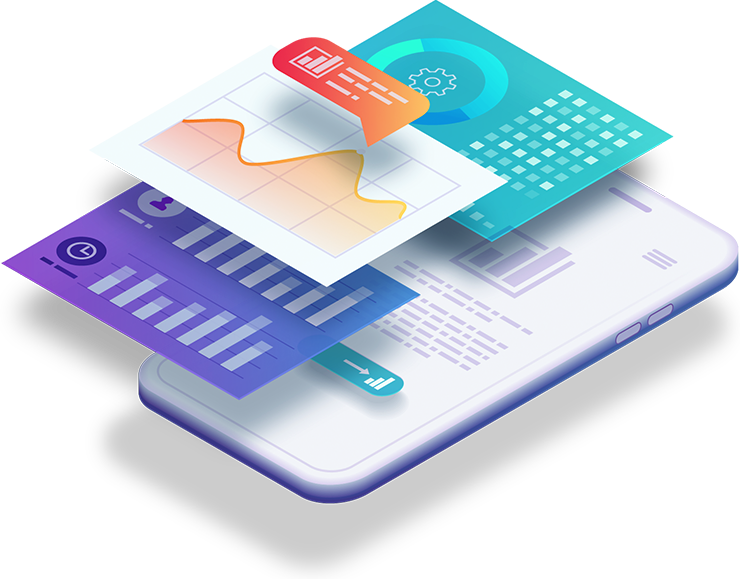 There Is A Reason Why We Call Ourselves The "Best Bet!"
We're a Standout Web Agency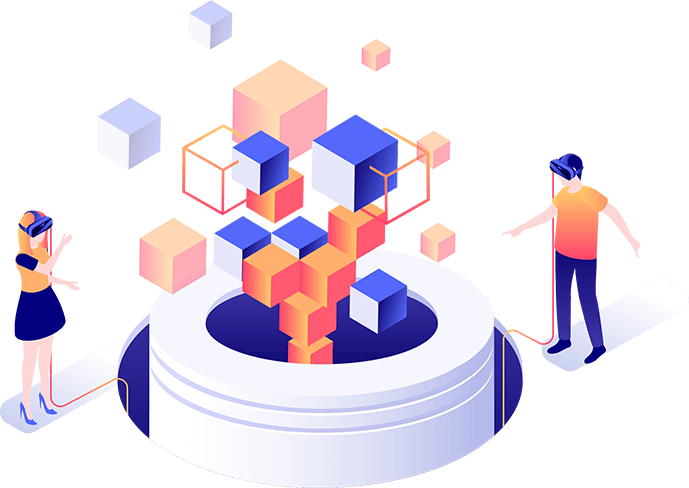 Innovative Technology
In our work process, we bring the required technological changes after every certain time period. Also, we keep our people familiar with all the latest trends and technologies of the industry to deliver top-notch services.

TheFirstCoder always takes pride in saying that we have the best professionals who not just understand our business process but also have mastered their respective fields of art.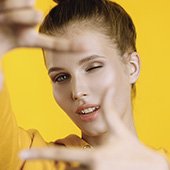 Client Satisfaction Is The Best Sort Of Motivation!
These guys are incredible. Amit and Abhishek [The First Coder] have been great at both managing our PPC and SEO campaigns and explaining everything in a way that is easy to understand. They've helped us to grow our business and now the biggest problem we seem to come across is having too much business - which is the ideal problem to have! We are right where we wanted to be and Thrive made that possible. Thanks guys!
Quench Your Evergreen Curiosity To Learn About The Digital World!

If you want more search traffic, all you have to do is follow the website analysis report. It will point out all of the SEO errors you need to fix in order to increase your rankings.