USER INTERFACE AND GRAPHIC DESIGN
Taking user experience to new heights!
It's no secret that an integrated user experience web design is crucial to connect brands or businesses to their users. And the art of graphic designing is facilitating this entire process of luring and leaving an impact in the minds of visitors.
As a renowned UI/UX & graphic design company, The First Coder gives an exciting opportunity to both budding and experienced organizations to come up with something unique and innovative. Through user interface design services, our experts make sure to fulfil all your business goals along with users' needs and interests. For that, they always aim to create high user experience web designs that are not just visually appealing, but also intuitive to use.
Along with UI/UX design services, our expertise also lies in developing impeccable graphic designs. We have a team of graphic designers who carry years of experience in creating beautiful designs for both web and mobile applications. Our front end developers work in coordination with designers and do complete justice with their designs. By choosing us, you not only get professional assistance in the field of graphic and user experience design but also an assurance that you will always stand out amongst your contemporaries.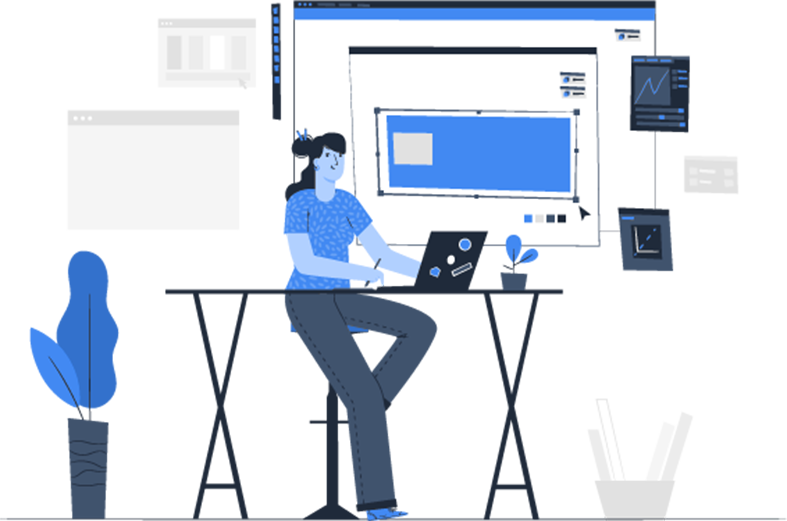 Throughout the process of user experience web design, we make sure to understand the needs of customers and always aim to give spaces to their expectations to bring the best output, accordingly. And to facilitate the smooth operation of our UI/UX Design services, we have a team that meets deadlines, follows a clear design process, and believes in delivering the spot-on result. Being the web design company, we assure you to deliver the impeccable and cost-effective user interface design services to bring high user conversion to your online business.
Fret not! We are also one of the most sought-after front end web development companies. We strive to use the latest platforms and innovative ideas to make sure that our applications are fully responsive, robust and load fast. Not just this, we also understand the goals, expectations, and business process of our clients, and deliver custom front end web development services, accordingly. By choosing us, you give your business the most competent front end development solution based on advanced and latest industry trends.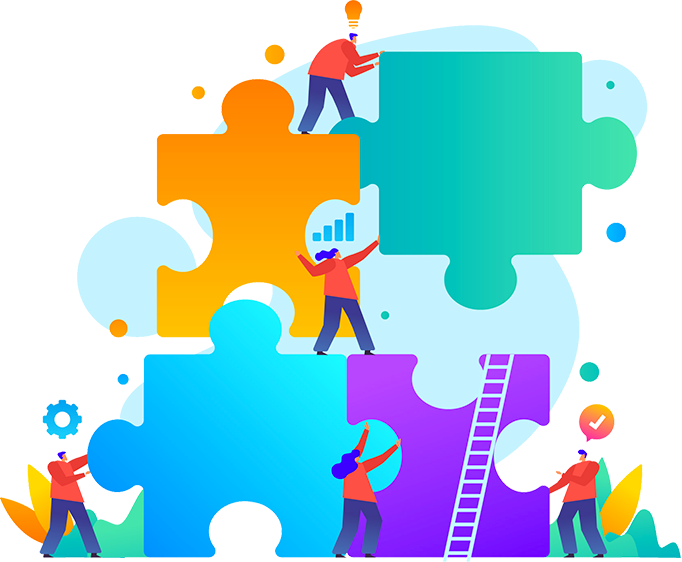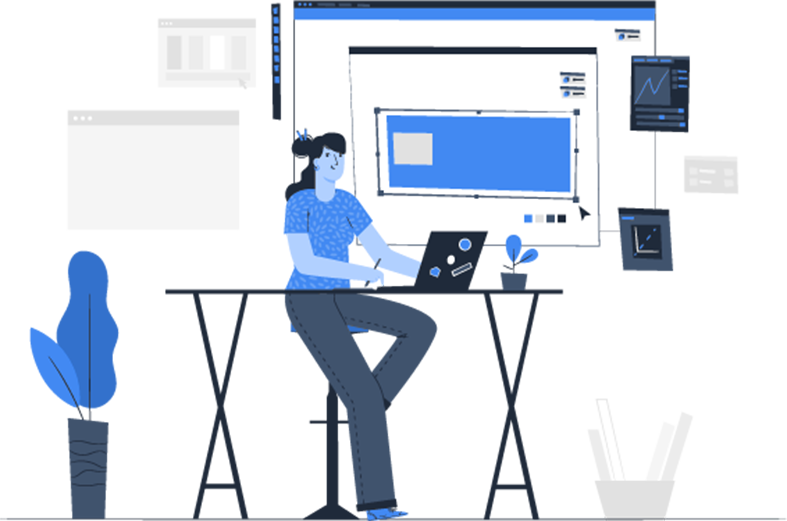 Responsive Website Design
In the present tech space, responsiveness is not a feature, rather, it has become a need and necessity for every business having a website. Hence, it is important to step out of the traditional web design boundaries and take a dig into the space of responsive website design. We at The First Coder are experts in offering exceptional responsive web designing services. With years of experience and expertise, we ensure to deliver fast performing, effective, and seamless responsive web design with html5 and css3 – the latest platforms.
Have a PSD layout that you want to convert into CMS? If so, then you need professional help. The First Coder fits right for this role. Out of our wide array of expertise, one is PSD to CMS conversion. To make sure you get the best services, we have a team of expert developers carrying years of experience of working in a variety of open source in the latest platforms. Our process includes communicating with clients, analyzing the requirements, and developing an approximate timeframe to convert your photoshop layout to a content management system.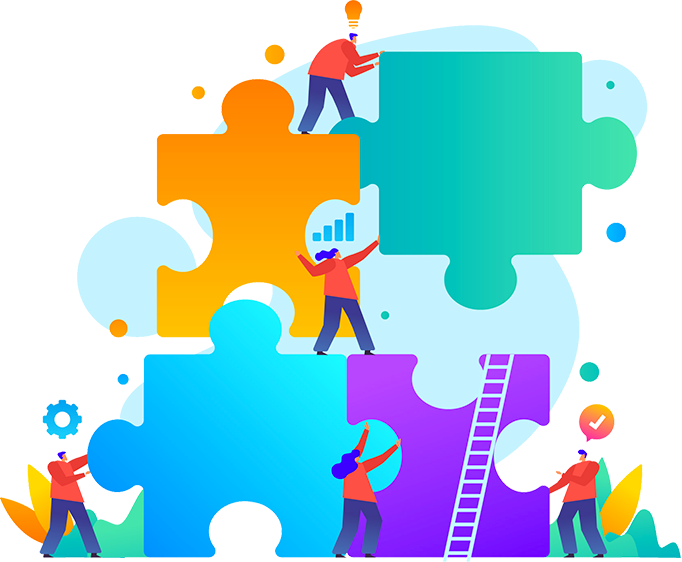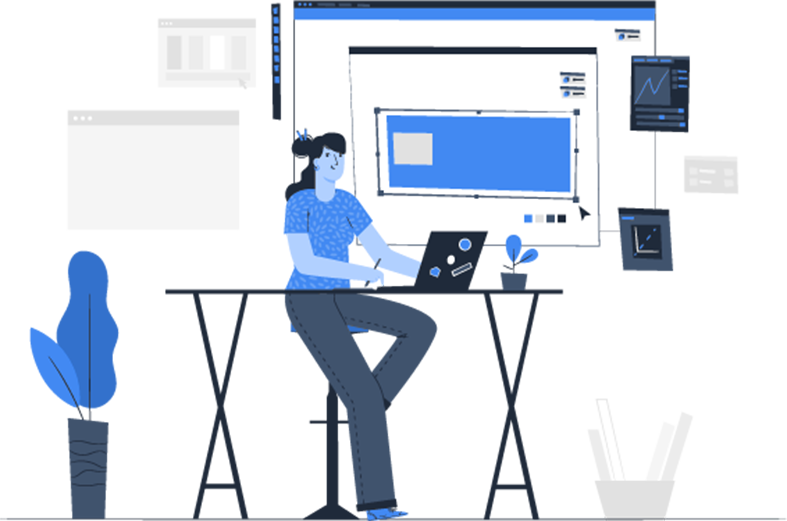 Corporate Identity & Branding Design
The First Coder believes in building an image that inspires other brands. Brands are recognized by their identities which sets them apart from their competitors. With our meticulously designed corporate identity & branding design services, we aim to strengthen your brand, attract the audience, and make an impact. Whether you are looking to hire product catalogue, custom logo design, sales brochure design, corporate presentation or graphic logo and banner design services, The First Coder is one place for all your branding solutions.
Want to build a connection and trust with your audience through motion graphics gifs or videos? We've got you covered! As a motion graphics service provider, we strive to support great ideas that can leave a positive impact on the world. Whether you are looking to go for the animated explainer video production (2d, 3d) or enhance your presentation with gif and marketing videos or want to make promotional videos for business, we design custom motion graphics solutions for all your business needs.